It's Friday again!!! I love it!
I want to share with you a FANTASTIC find from Etsy this Friday.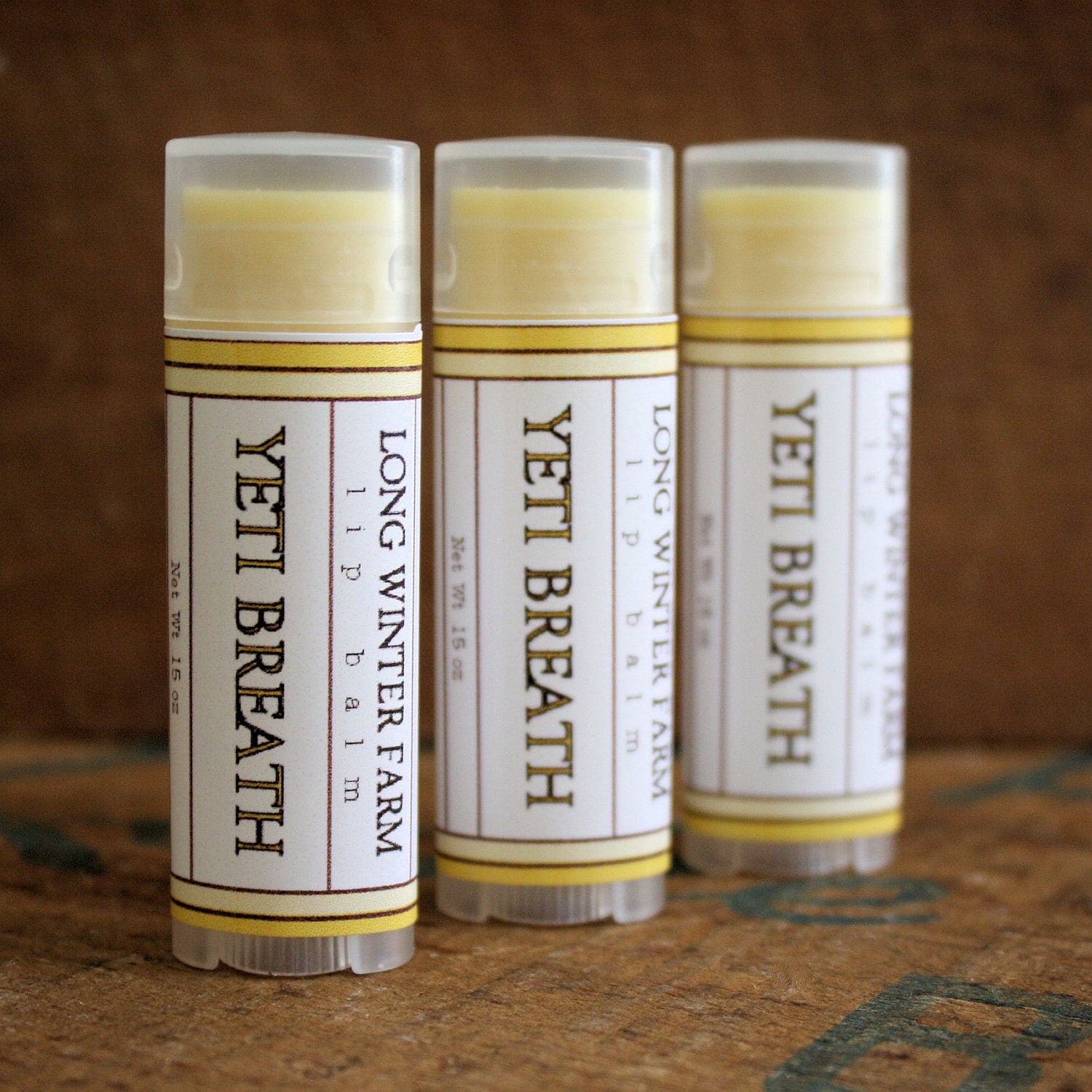 Yes, you are reading it right that DOES say Yeti Breath on the lip balm from Long Winter Farm on Etsy!
I love this shop, so much creative and beautiful bath and beauty products, some with silly names that would make the PERFECT gift for your silly girlfriend who loves beauty goodies.
I can't wait to nab some of these up for myself. I'm sure you will find something you love too. Check them out, on Etsy!
http://www.etsy.com/shop/LongWinterSoapCo?ref=seller_info
As promised it's Friday and I'm here you show you something oooberawesome that I found on Etsy!
Are you ready for it?! ok close your eyes......
No peeking......
TADA!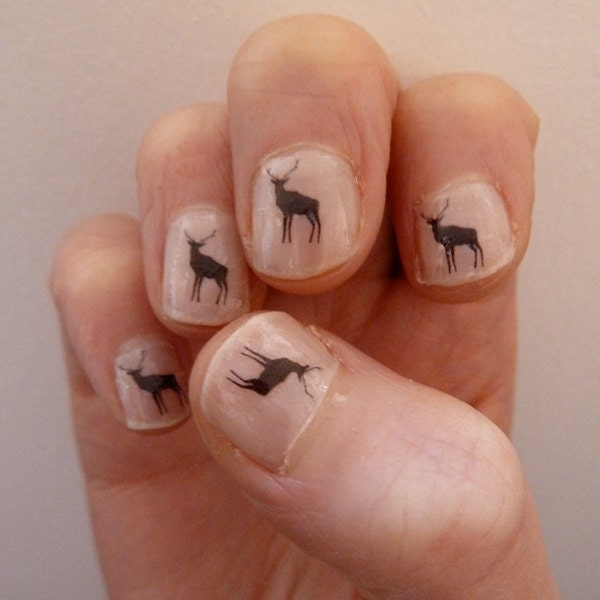 I LOVE these deer nail transfers by Katebroughton on Etsy and at $4.75 USD who can resist them?
Deer images are everywhere on Etsy right now,they are super trendy! While I am totally against hunting one and mounting it to a wall, I am very pro mounting these beauties to my fingernails!!