A New Week!
Last week was a lot of fun for me! I had a blast getting familiar with some amazing items in those fantastic shops! Thanks ladies for the opportunity!
This week I have two more awesome shops (don't let my over use of dramatic words fool you they really
are
AWESOME!) to share with you and I am really excited!!
http://www.etsy.com/shop/TableTopJewels
Table Top Jewels has a variety of beautiful handmade home decor, from crochet beach stones to vintage pattern inspired doilies. Her items are unique and of gorgeous design! Visit her shop for unique and quality made spring decor for your home!
http://www.etsy.com/shop/MoJosCozyToes
Mojo's Cozy Toes (does that name just not make you smile?!) creates handmade cozy slippers for the whole family! From fun girly patterns, to dashing moustaches for guys! She can also personalize your slippers by monogramming them with an initial! Visit her shop for quality made AND cozy slippers you will love!
With Valentines Day just around the corner I am super stoked to share with you all the awesome valentine goodies in the shops I am promoting this week!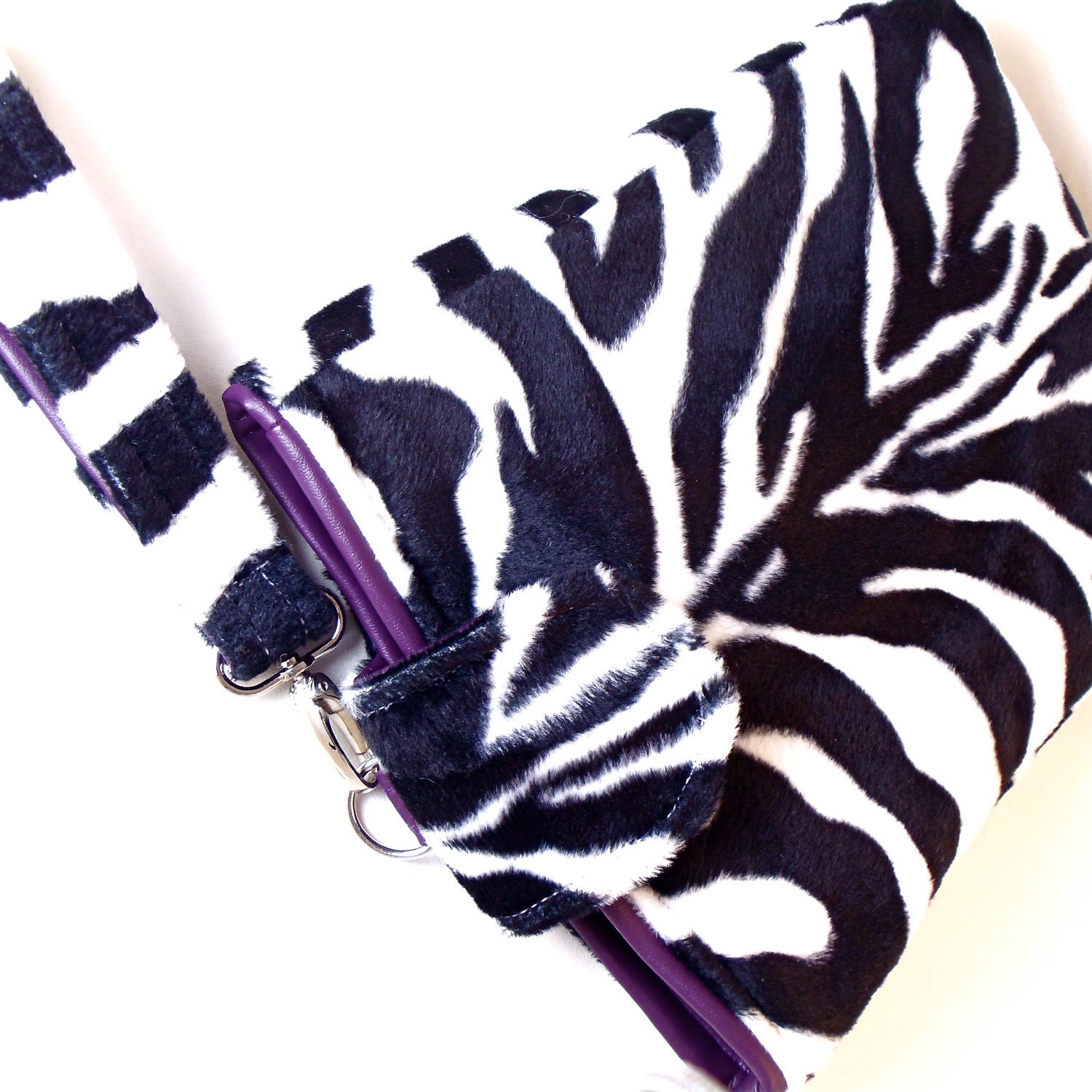 ~Bought your teen daughter an Ipad for Christmas?! What a great Valentine gift, a superfab Zebra print case! Keep her happy and protect your purchase ;)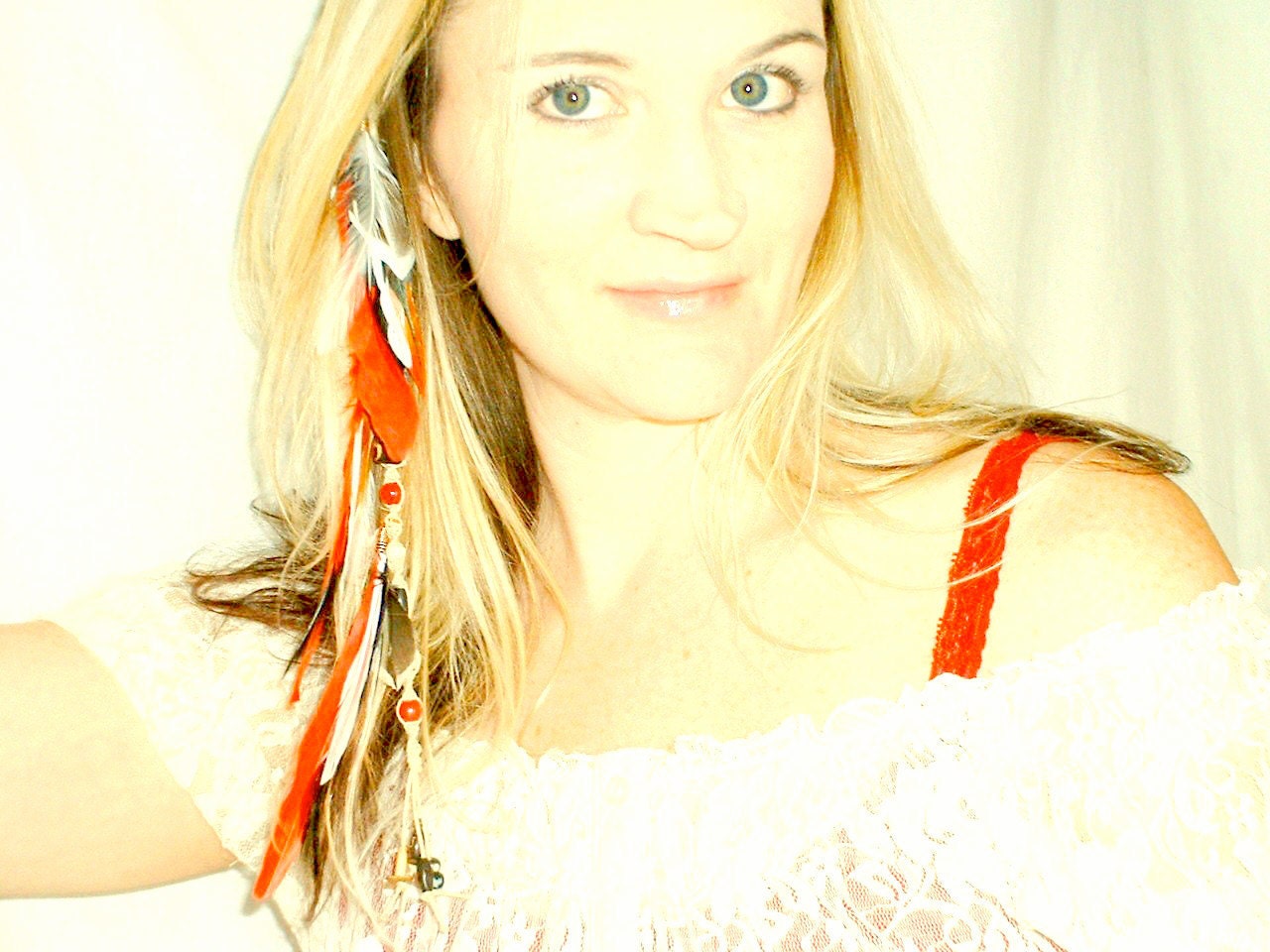 ~ Feather hair extensions are very popular right now! This one from MoJosFreeSpirit is beautiful and well made! A great gift for V-day!!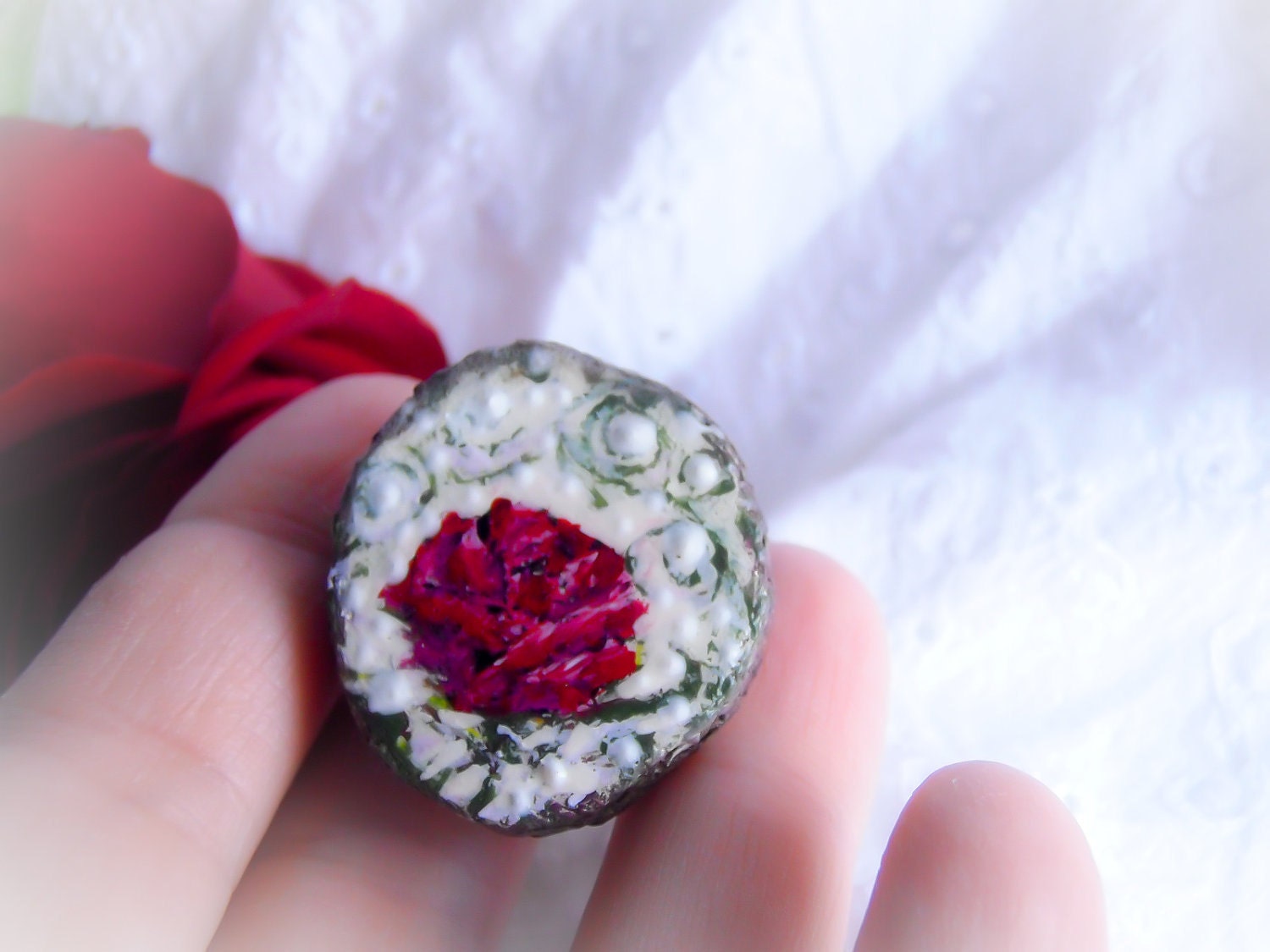 ~This handpainted wood brooch from CraftUnikat is unique and beautiful!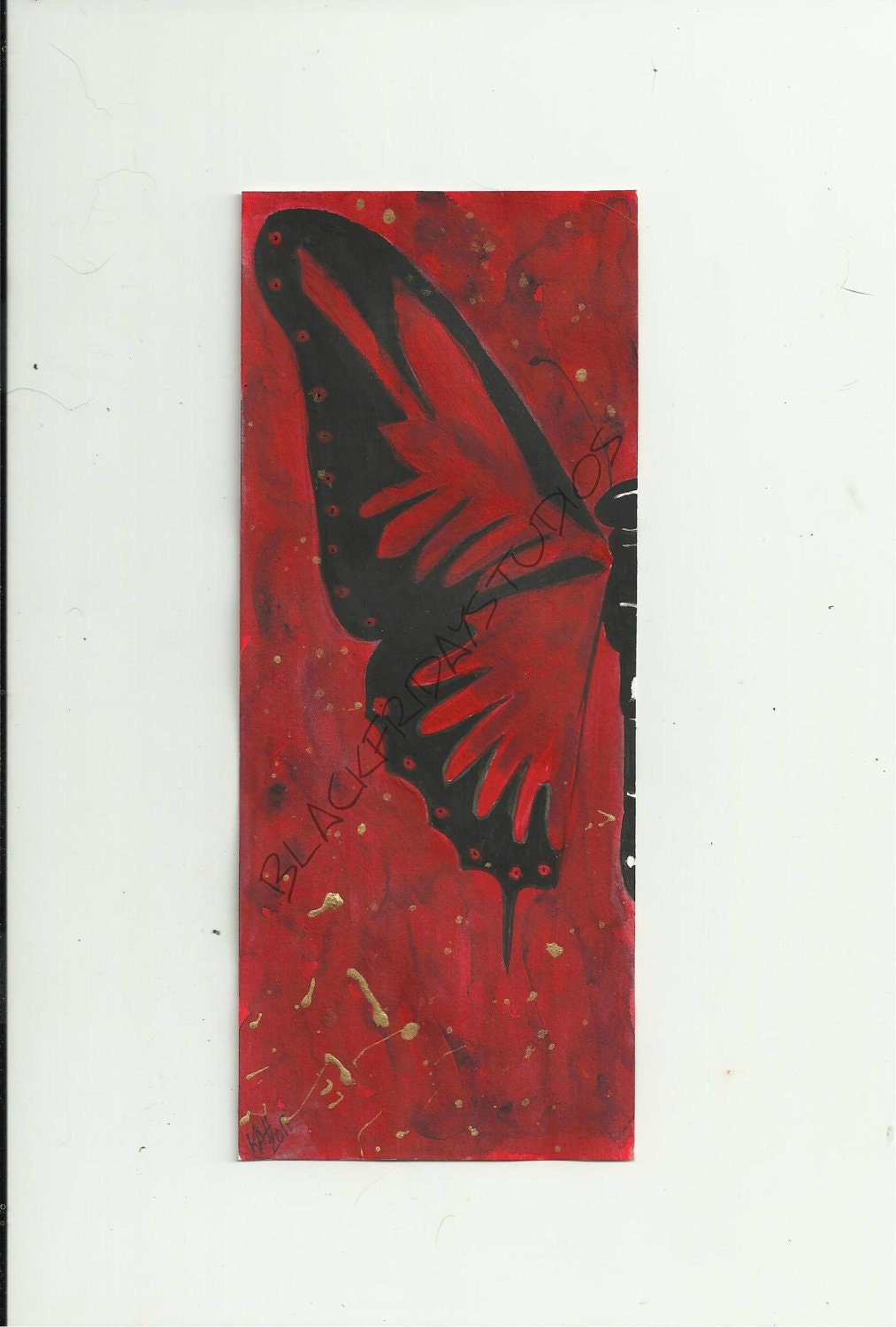 ~Love this red butterfly from Black Friday Studios.Original art prints are a very thoughtful gift for your Valentine!
Check out the Etsy shops I am promoting this week!!
http://www.etsy.com/shop/Dragonpop
http://www.etsy.com/shop/CraftUnikat
http://www.etsy.com/shop/MoJosFreeSpirit